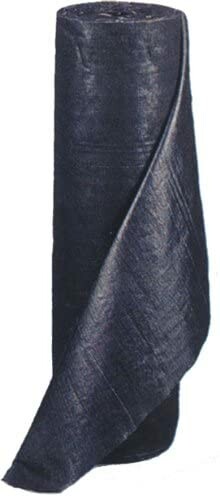 Garden fabric is the KEY to gardening without weeds! It's worth every penny and will save you countless hours/days of weeding.
Check it out her
e. This is a 3ft wide option, there is also a wider fabric option linked below.
P.S. I have recommended this fabric to many friends. Some who have chosen to buy a cheaper version. If you buy cheap fabric, usually the sun can shine through it... so instead of stopping weed growth (by eliminating light), it acts like a green house and speeds it up. Which leads to more pesky weed seeds in your garden. Please save yourself some time and just get the high quality stuff.