11/07/2022 11:00 AM Central
Kaycia Ellingsen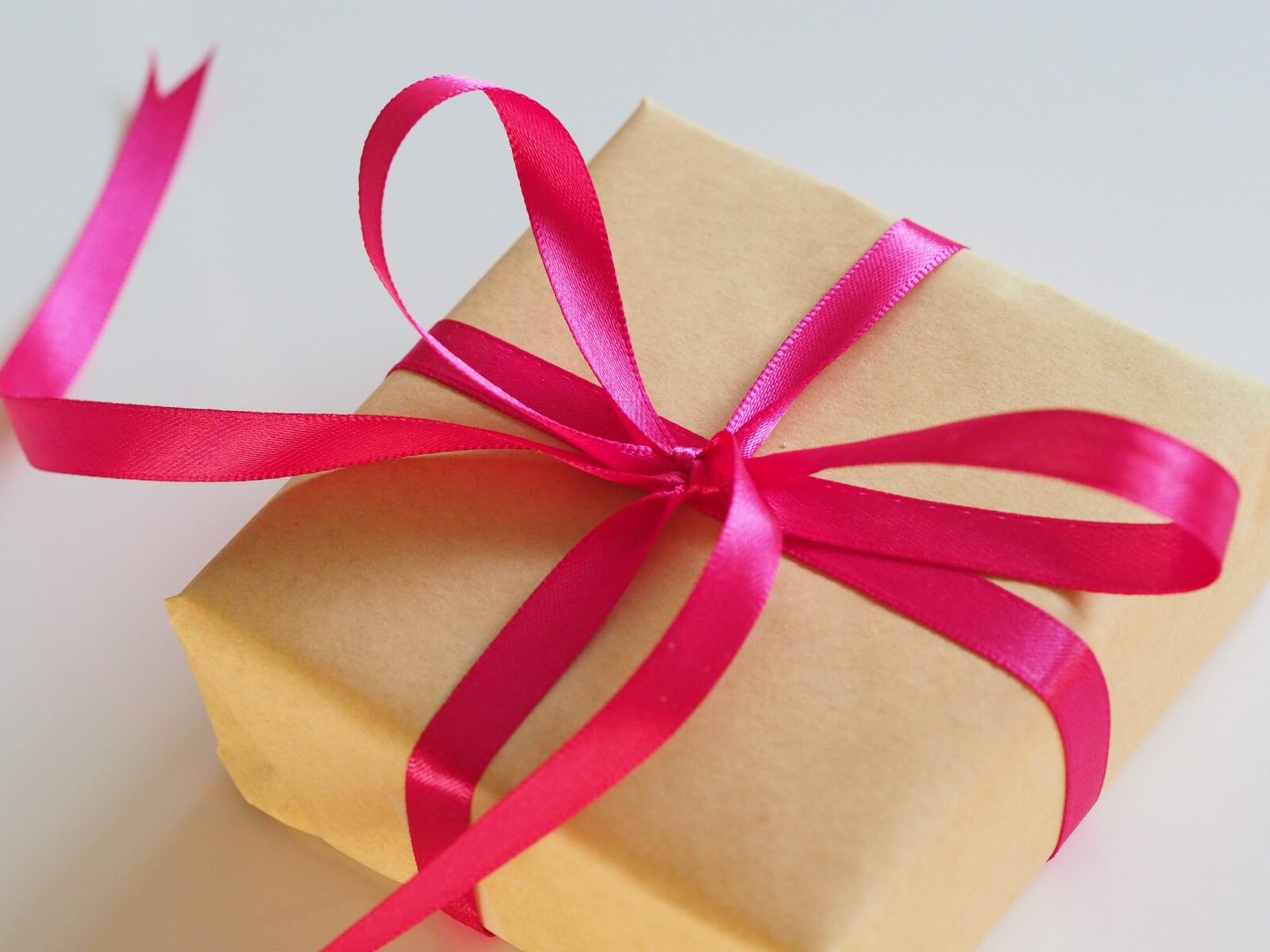 P
acking up, moving out, and leaving a place behind can be an emotional time as well.
So what can you gift that will be a blessing?
Here are some useful gifts that your friend can use, even in the transition of a move!
1
.
Stationary
is always a welcomed gift, especially for someone who is moving into a new home. They can use it to write thank-you notes, send out change of address cards, or just keep in touch with friends and family.
2. New sheets- Moving into a new home is the perfect opportunity for your friend to start fresh with new sheets. It's a gift that they will use and it's worth taking with them.
3. A journal is a great gift for anyone who likes to write or needs an outlet for their thoughts and feelings. It's also a nice way to document the move and all the new changes in their life.
4. Travel bags They can use them for the move, weekend getaways or longer vacations.
5.
A gift card
is always appreciated, especially if your friend is moving into a new city where he/she does not know anyone yet. A gift card to their favorite shop can become an activity that they look forward to.
5.
Meal Prep Containers-
Meal prep can be a great way to save time and money, and it's even more important when you're moving.
6. A subscription to a meal delivery service-
For someone who are moving and starting anew, a subscription to a meal delivery service can be a lifesaver. It saves them much needed time and energy.