11/02/2022 12:00 PM Central
Kaycia Ellingsen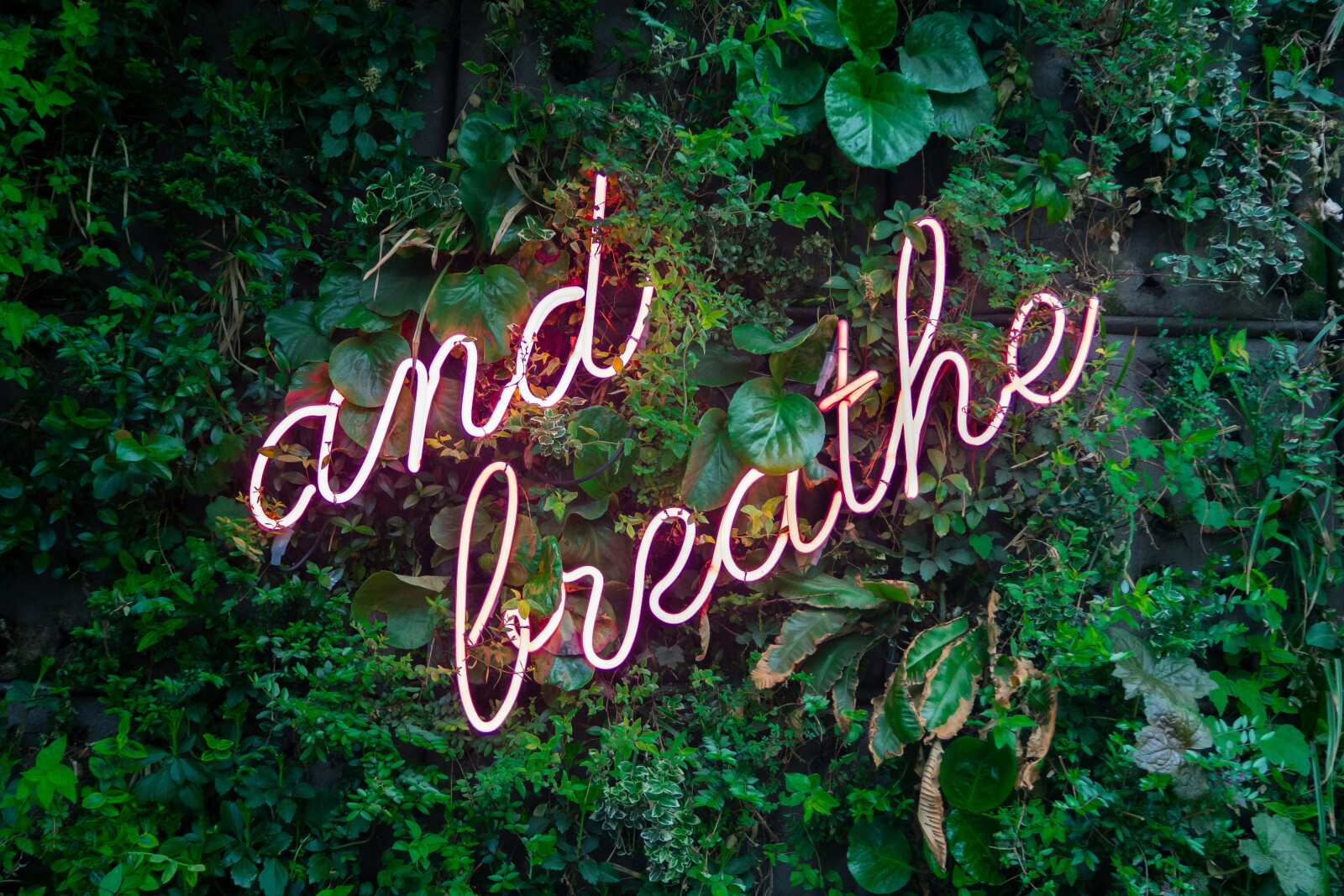 Moving is a notoriously stressful time. There's so much to think about and so many things to do that it can be hard to focus on anything. But whether you're moving across town or across the country, it's important to stay focused so that you can get everything done and avoid feeling overwhelmed. Here are some tips on how to stay focused during a move.
1. Make a list of everything you need to do. One of the best ways to stay focused during a move is to make a list of everything you need to do. That way, you'll have a clear idea of what needs to be done and you can work your way through the list one task at a time. Be sure to include both big and small tasks on your list so that you don't forget anything important. It also helps you avoid not knowing where to start when you have so much to do. Just take a look at your list and pick one task to work on.
2. Set aside time each day to work on packing. Packing can seem like a never-ending process, but if you set aside some time each day to work on it, it will be much easier to get through. Dedicate an hour or two each day to packing and make sure not to put it off until the last minute. You'll be surprised at how quickly the packing will get done if you're consistent with it.
3. Take breaks often. When your brain feels overloaded, it's important to take a break. Go for a walk or listen to music. Taking some time for yourself will help you relax and recharge so that you can focus when you need to.
4. Make sure you are supporting your body, so it has what it needs in order to focus. Take those vitamins, drink lots of water, and pick healthy options to snack on. There are SO many ways to support your body so it is able to focus well for the move! My most recent hack for focusing that I have been loving is setting my
WavWatch
to the ADHD setting. It helps me focus in and get tasks accomplished. Actually that is the setting I have it on right now as I write this blog!
Moving is definitely not an easy task, but by staying focused and organized, you can make it through without too much stress. So make a list, set aside time each day for packing, and take breaks when you need to—and before you know it, you'll be settled into your new home sweet home!