Sep 30, 2021 09:43 AM Central
Kaycia Ellingsen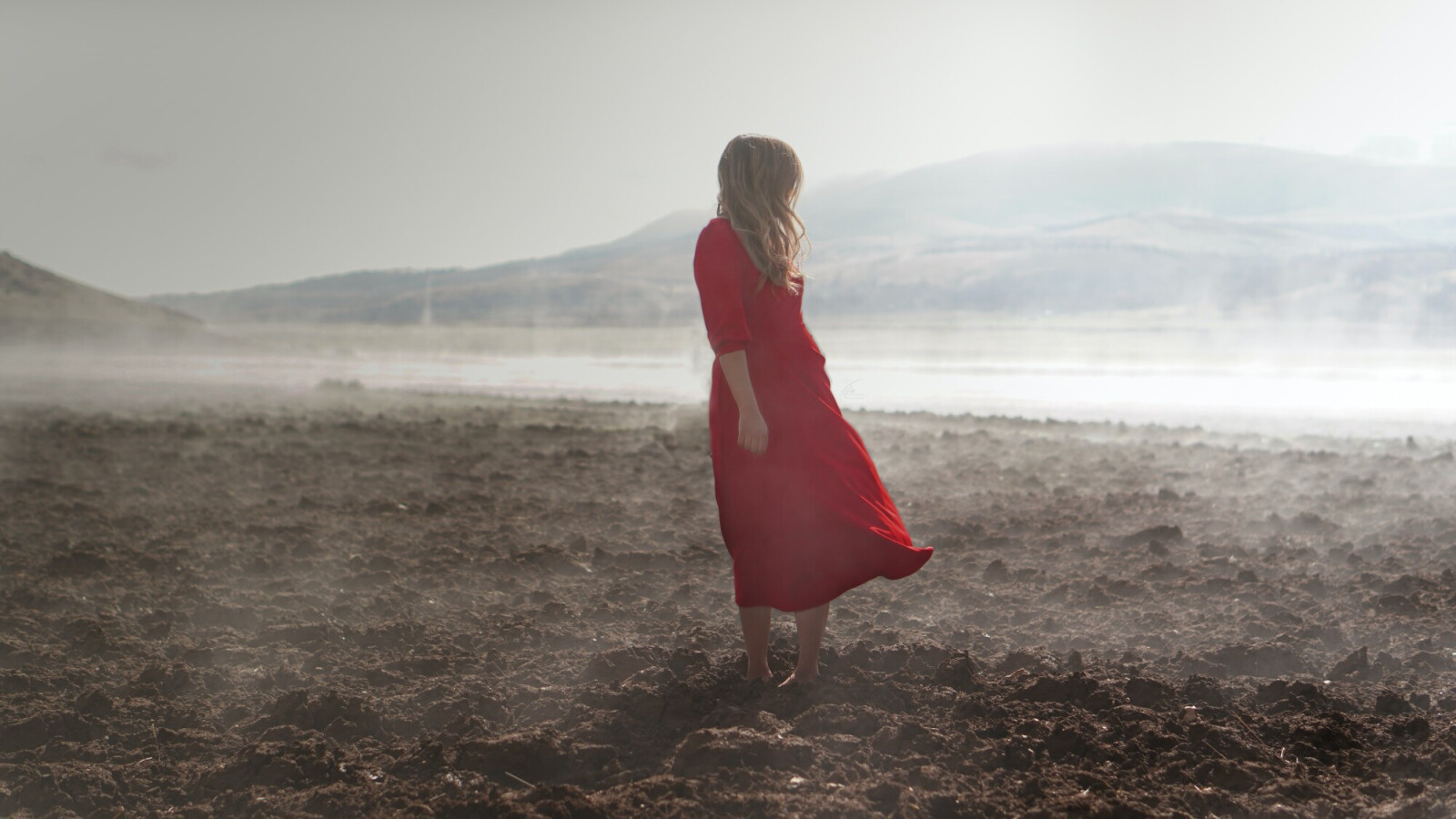 I felt totally alone. No one I knew had been where I was, no one had walked the road I was about to walk. My world was changing so fast. I was struggling to keep up. Alone in the struggle I was, or so I thought. I wished I knew someone who could relate, someone who could guide me when my entire world was changing. Someone who could tell me that it's going to be okay.
Have you ever been there? Feeling like you are the only one who is going through a trial or a hard season? We often feel alone, even though there are other people who have experienced what we are experiencing and who have walked the path we are just starting out on. Often it feels lonely because we don't know other people's story. We have not heard of their struggles and triumphs. If they don't share their story, there is no way of us learning from the wisdom they gleamed. No way of us hearing the stories of hope about the struggles we are walk through.
What if we shared our stories? What if you shared your story, sharing the stories of the struggles you walked through, the strength gained, and the hope that is found on the other side? Sharing you story enables the people who are coming after you to have a guiding light for their path. Someone who can say "I've been there too and it's going to be okay. Walk this way." It shortens the learning curve for others who have similar struggles, gives them hope and encouragement.
Sharing your story is also therapeutic, it helps you work through the hard emotions. It helps you pull all the lessons learned from your story and use it to benefit others. It will make you realize that you are stronger than you give yourself credit for, you are resilient, and your pain can be used to connect with others and encourage them through what may be the hardest thing they have experienced. What a privilege it is to be a guiding light for others!
If you would like to share your story, send me a message, or follow this link for the most current book collaboration.
https://kayciaellingsen.com/page/finding-strength-in-unexpected-pregnancy