11/08/2022 11:00 AM Central
Kaycia Ellingsen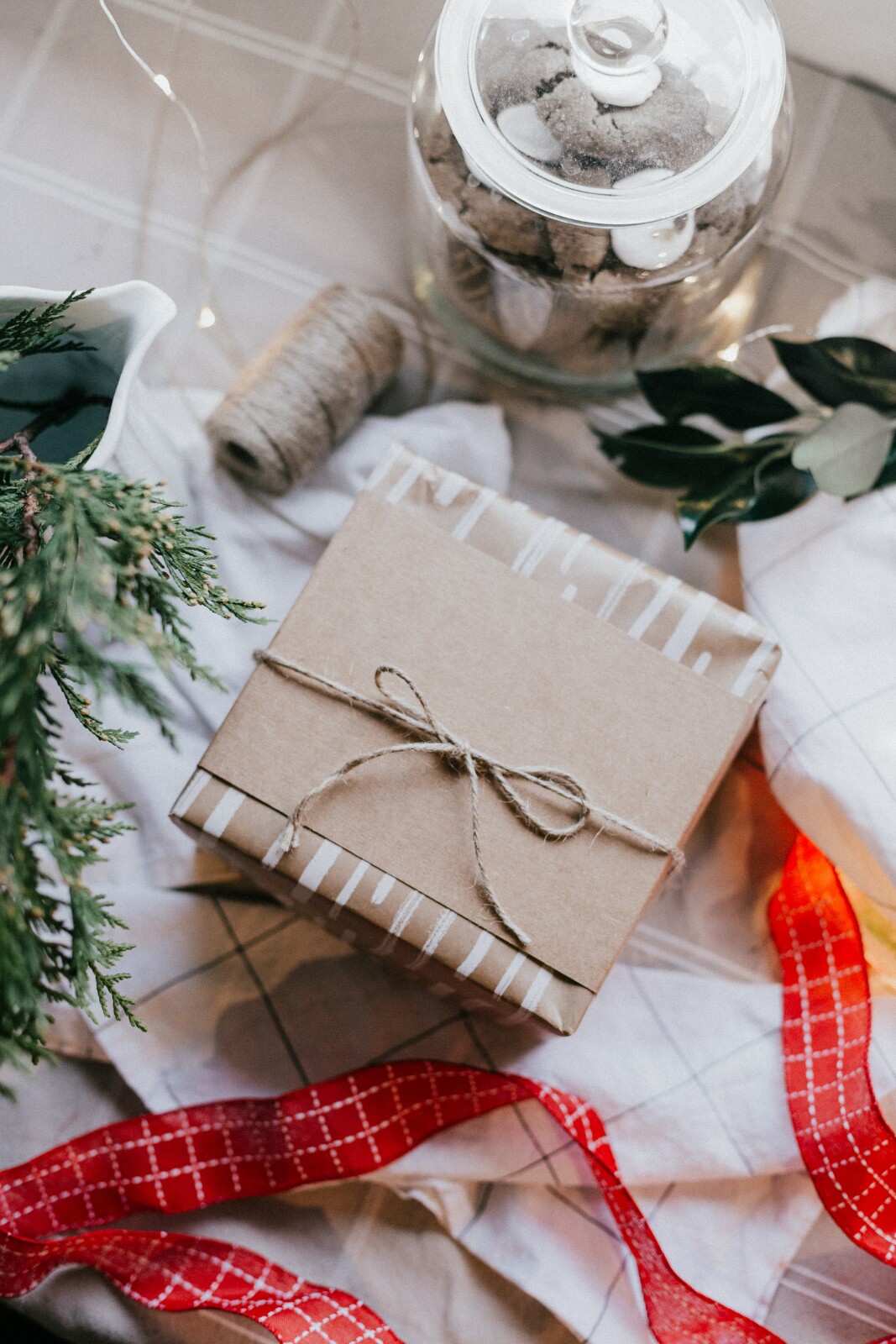 Sending gifts and showing you care is important even if you live far away from loved ones. Here are a few gift ideas you can send from a far.
1.
A gift card
to a favorite restaurant or store. The gift card fits in an envelope, so there is no extra shipping costs, but you are still able to send a personalized gift just for them in order to show you are thinking of them.
2. A phone case, laptop or water bottle sticker. This is also a perfect gift to personalize
exactly
to the gift receiver! Are they obsessed with
gardening
, their
pet
,
horses
,
reading
, or something else? You can find the perfect sticker to go right along with their passions!
3. A pair of
Christmas socks
. I feel like socks gets a bad rap, but honestly they are one of my favorite gifts to get! Who does not love to get a nice pair of cozy socks in the cold winter season? You can also get a bunch of different designs in a bulk sock order and use them to top off the gifts that you already got.
4. A hand-written note expressing your gratitude and well-wishes. This gift is for the people in your life who's love language is words of affirmation. (If you have yet to learn about love languages, check out the book:
The Five Love Languages
.)
3. A
personalized mug
or
ornament
for the holiday season. Did you know you can personalize these? I love giving mugs and ornaments with pictures on them!
4.
Christmas Spirit essential oi
l. A lot of our memories are related to smell, that is because smell and memories are stored in the same part of you brain. Usually just the scent itself can bring back a flood of memories! For example, when some people smell chocolate chip cookies, they instantly remember their grandma baking in the kitchen.
6. A book you think they would enjoy reading. You can mail it at the media rate, which is a lot cheaper than the package rate. (It takes a bit more time to arrive, so plan accordingly.)
7. An interesting trinket or piece of jewelry you think they would appreciate. Sometimes it's the thought behind the gift that counts! A small gift with huge meaning is just as, if not
more
cherished. There are a lot of gifts you can give that are relate to living far away from loved ones.
A key chain
saying " Distance means so little when you mean so much."
A
picture fram
e "Together or miles apart..."
A
necklace
that you can personalize to the states you live in.
8. A gift certificate for a massage, manicure/pedicure, or other spa treatment! This is one of my favorite things to gift! I look up the spa/manicure places in their area and call them to pay over the phone. They then send me the gift card in the mail. I add the gift card to a handwritten note, and send it off in a festive envelope to the person I want to bless with it.

I hope this list helps you find ways to show you care from afar!