Feb 7, 2022 10:31 AM Central
Kaycia Ellingsen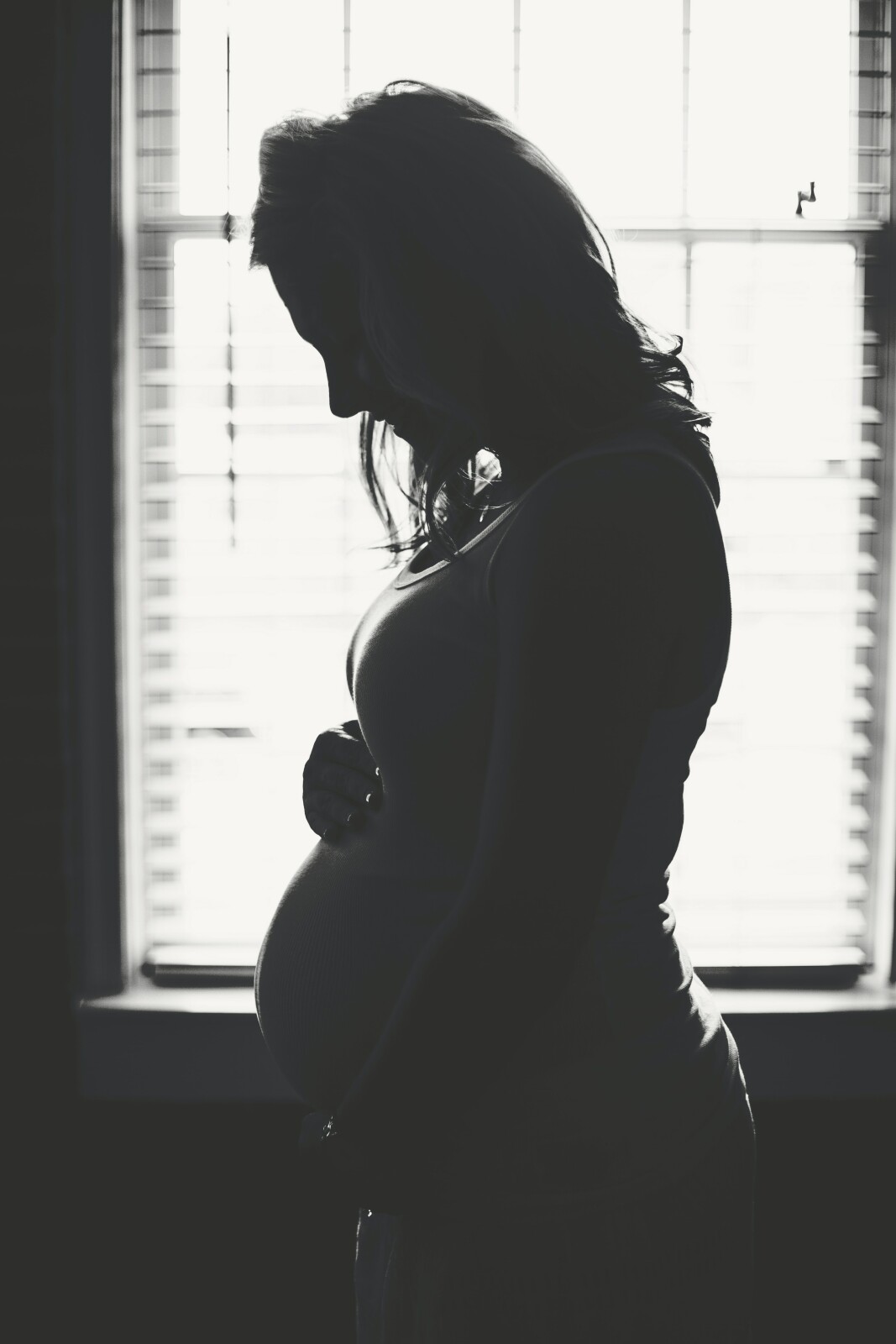 I had just finished reading a book where women of all generations shared how they found joy in the darkness, and I thought to myself, "Have I been through something as hard as what some of the women went through? What were the times in life that really knocked me down?"

After a few minutes of thought, the answer came ringing loudly in my head. "When I got pregnant at 19 and my entire life shifted. My plans, my image, my friends, my future, my self-esteem all changed in a moment."

The next thought came as a powerful realization that scared me, "I have to share my story."

My plan was to write out my story and the lessons I learned in a book. I had a hard time with sharing only my story because I knew it was not the only example that girls in unexpected pregnancy should base their decisions off of. More specifically, Ethan and I decided to get married. I did NOT want a girl who was pregnant to follow that example into a relationship that could turn abusive. By all means, if they are right for each other get married, BUT that commitment is NOT something to be entered into just to "fix" how things look.

AND BELIEVE ME, THERE IS HUGE PRESSURE ON YOUNG WOMEN TO "FIX" THINGS AND GET MARRIED!

I decided to write a book with one other lady who has a different and still beautiful story.

Then, I heard from a friend who had natural, pain-free births. THAT is something that every pregnant woman needs to know. So, the book was going to include 3 women.

God was slowly opening my mind to the possibilities of what this book could be, and how it could be a blessing to others.

I reached out to another friend and asked her about running a book collaboration for three people. She answered my questions and gave me lots of information. When I was going through the information she shared, I felt it in my gut that this book was meant to be more, to share more stories, to offer more perspectives, to bring more healing… more than I could see was coming.

Over the next few months, I had far more than a hundred conversations. My eyes were wide open for opportunity to connect with people who had a story to share. I followed up on passing remarks people made, called organizations that I heard of, spent countless hours on the computer figuring out the next step to take.
Over a period of a few months, I was blessed to meet all the authors in this book and have many heart-to-heart conversations with ladies who were not ready to share their stories yet. Each conversation led me to another step, and another opportunity to let God lead.
When I think about what this book is compared to the very small vison I had for the book at the beginning, it humbles me. God can do so much with a willing heart. It also encourages me. We don't have to have it all figured out or see the big picture. God can handle all the details. All we need to do is take one step at a time. Which is a blessing because usually the next step is the only step we can see when walking into new adventures.
What I know for sure is that God is faithful. God knows our inmost desires, and his plans are good.
Every single woman in this book has an impactful story to share. Their stories are not in this book by accident, or by chance. There is no doubt in my mind that these women are exactly who God wants in this book.
The over arching message of hope and encouragement that comes from the book is only something God could have put together.
Encouragement for such a time as this.