Jul 2, 2022 09:56 AM Central
Kaycia Ellingsen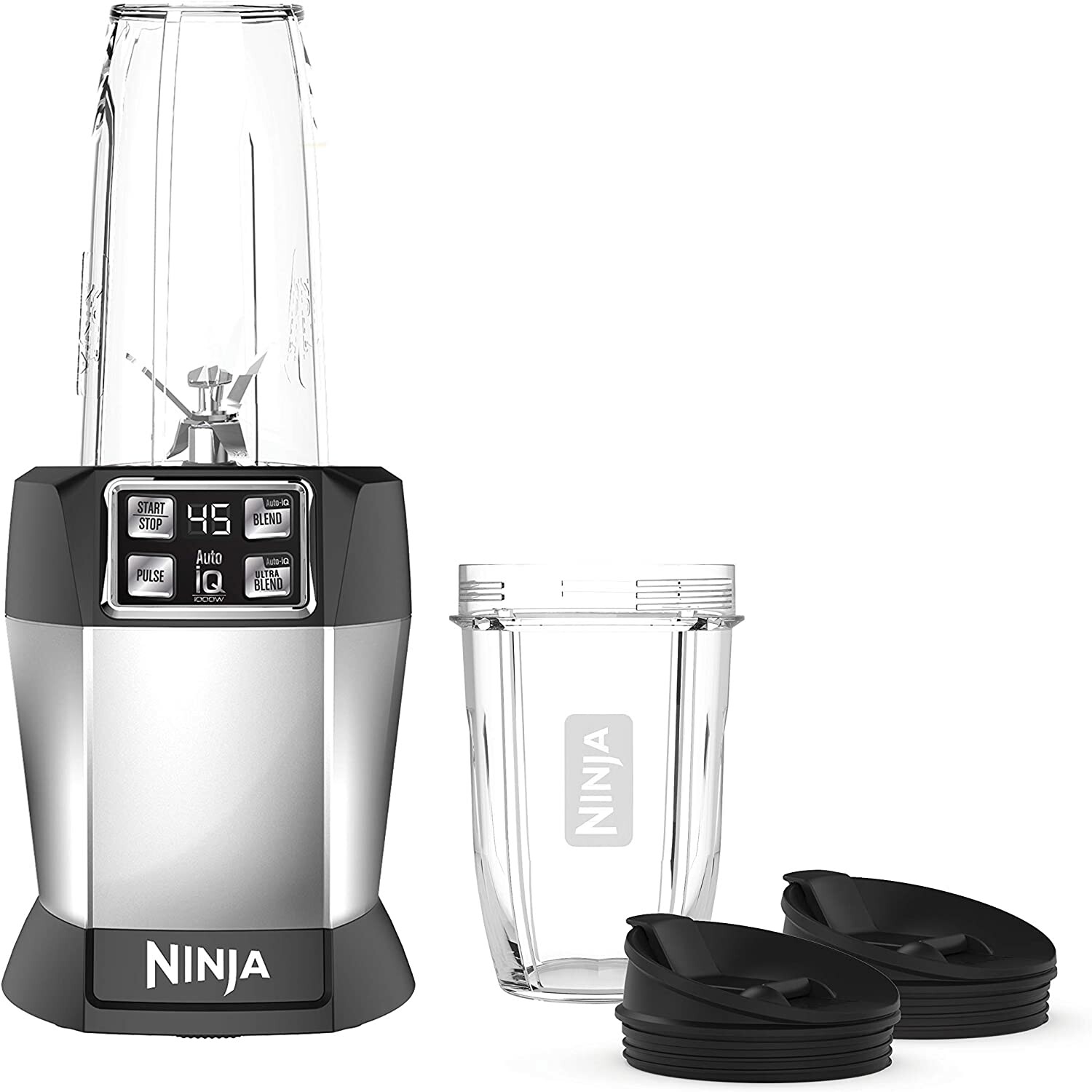 A question I ask my self when packing for a move is, "Is it worth packing this item?" There are many things that are not worth packing and those items don't make it to the next location. However the Ninja Blender is one that has made it through multiple moves!
Packing and moving can be a busy time and often feel like chaos. Usually that is a time when families resort to fast food because most of their kitchen is packed up or unusable with boxes everywhere. I have been there multiple times. This is why I love the blender. It does not take up a lot of space and can make getting a healthy smoothing in easy, even when packing and unpacking.

The smoothie can be made in a minute or two.
I like to prep the shakes a head of time, so all I have to do is pull one out of the freezer, add some water and blend it up!
It also blends in the cup you drink out of! Less dishes! There is no pouring it into a different cup after you made it, all you have to do is unscrew the blending top and you are good to go! The
blender
come with two different cup sized too, so you can tailor it to your needs. If you are meal replacing or just adding in a healthy snack.
Another bonus of making healthy eating easy for you is the good role modeling that happens for your kids. Even if they don't want a smoothie every time, they see you taking care of your body and eating healthy food. The more they see you making healthy choices, even in the midst of big life transitions, the more likely they are to make those healthy choices as well.
If you are looking for an easy way to keep making healthy eating choices during the transition of moving, this is it.
Wishing you the best moving experience so far!