10/06/2022 01:00 AM Central
Kaycia Ellingsen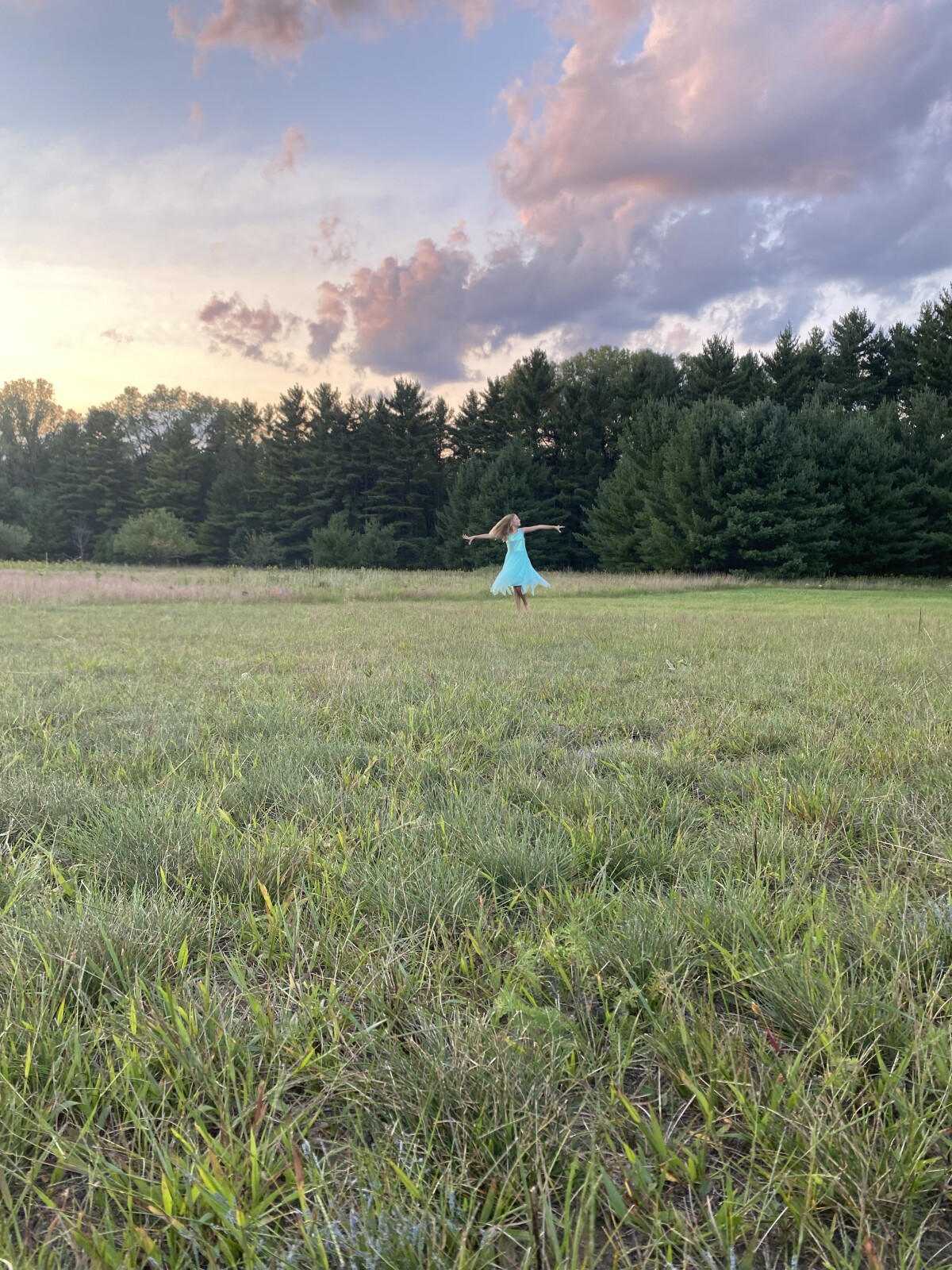 Are you feeling homesick after moving to a new area? You're not alone. Many people feel this way after making a big move. The good news is that there are ways to help yourself feel more at home in your new surroundings. In this blog post, we will discuss some tips for healing homesickness and getting connected in your new community.
One way to help homesickness is to get involved in your new community. There are many ways to do this, such as volunteering, joining a club or organization, or attending community events. Getting involved will help you meet new people and make friends, which can make your new area feel more like home.
Another way to heal homesickness is to find things that remind you of home. This could be something as simple as hanging a picture of you and your favorite people from hometown on your wall or cooking a meal from your childhood. Surrounding yourself with familiar things can help you feel more comfortable and at ease in your new surroundings.
Another thing to think about is "Are there activities that I did back home that I am missing here?" You can start creating similar activites in your new location! If you loved getting together with friends, then make it a point to start inviting the new friends you meet out to dinner or to coffee. If you loved the watching movies on Friday night with your family, then make plans with your family to all watch the movie and call afterwards so you can talk about it. The point is, that you can start creating the things that you loved about your old place here. Yes, it's not going to look the exact same, but it will help you to start feeling at home in your new area.
If you are struggling with homesickness, know that you are not alone. There are many people who have gone through the same thing. If you need to talk to people who have gone through a similar situations, then jump into the
Homesick To Happy Movers Community
. With time
and taking the right action steps
, homesickness will start to fade and you'll begin to feel more at home in your new area.
*A Note of Caution- Just time alone will not heal homesickness. Check out the video of Why the Saying "You Just Need Time to Adjust" is Wrong.
Do you have any tips for overcoming homesickness? Share them in the comments below!